Outdoor Roller Blinds Singapore
Who wouldn't appreciate the opportunity to relax in a cozy and opulent dwelling? However, unforeseen weather changes can sometimes turn this experience into a less-than-desirable one, even when you're outdoors. Outdoor blinds present an ideal solution to safeguard your space from bothersome insects, inclement weather, and unwelcome onlookers. Beyond providing protection against scorching heat and heavy rain, these blinds can also significantly enhance the visual appeal of your outdoor area. They're environmentally friendly and low-maintenance, which translates to potential energy savings since you may not need to rely as heavily on air conditioning while enjoying the outdoors.
Outdoor Roller Blinds Singapore aren't just a necessity; they elevate your home's aesthetics. No matter the style, premium blinds can bring vibrancy and warmth to your space, making it more inviting. Additionally, these upgrades can significantly boost your property's value. Even small modifications can have a lasting impact. Craft your ideal environment and optimize your living experience for yourself and your family. We provide only the highest quality blinds. Contact our dedicated team of experts and reimagine your space today!
Explore our diverse product range
Discover an expansive array of products and relish a delightful shopping adventure at Casa Creativa. Our team is here to address any inquiries or concerns you might have, ensuring a seamless and enjoyable experience as you explore both timeless and contemporary designs.

Join us for an enriching encounter with our leading designers to commence this exciting journey.

Having catered to numerous customers over the years, we've amassed a wealth of experience in handling curtains, blinds, and various furnishings. Our expertise allows us to share valuable tips and tricks, empowering you to rejuvenate your decor effortlessly. Anticipate crafting your ideal decor without any unnecessary complications. Trust Casa Creativa to guide you towards a space that epitomizes your vision.
Why are outdoor blinds an essential element?
Outdoor roller blinds, also known as outdoor roller shades or exterior roller blinds are window coverings designed for outdoor use. They are primarily used to provide shade, privacy, and protection from the elements on patios, decks, balconies, and other outdoor spaces.
Here are some key features and information about outdoor roller blinds:
Material: Outdoor roller blinds are typically made from durable, weather-resistant materials such as PVC, vinyl, acrylic, polyester, or a combination using these materials. The reason behind using this is their ability to withstand exposure to sunlight, rain, wind, and temperature fluctuations.
Sun Protection: Outdoor roller blinds have the ability to block or filter sunlight. They can help reduce heat and glare, making outdoor spaces more comfortable, and protect your indoor furniture and flooring from UV damage.
Privacy: Roller blinds can provide privacy for your outdoor living areas, shielding them from prying eyes.
Weather Protection: Outdoor roller blinds are designed to combat different weather conditions. They can provide some protection from rain, wind, and dust, helping to keep your outdoor furniture and belongings dry and clean.
Operation: Blinds can be operated manually or through motor. Motorized outdoor roller blinds are very much convenient. You can raise or lower them with the push of a button or through remote control.
Design Options: Roller blinds for outdoor installation on windows and balconies come in various colors, patterns, and styles to match your outdoor decor and preferences. You can choose from different levels of transparency, from fully opaque to semi-transparent, depending on your desired level of privacy and light control.
Installation: Installing outdoor roller blinds is very easy. It typically involves attaching brackets or tracks to the exterior of your home or the structure you want to cover. Make sure that they are securely mounted to withstand wind and weather.
Cleaning and Maintenance: These blinds are relatively easy to maintain. Regular cleaning with a hose and mild soap can keep them looking fresh. Check for any damage or wear and tear, especially in areas with extreme weather conditions.
Outdoor roller blinds Singapore are a versatile solution for improving the comfort and functionality of your outdoor living spaces. They provide shade, privacy, and protection while enhancing the aesthetics of your home's exterior. When choosing outdoor roller blinds, consider the climate and weather conditions in your area, as well as your specific needs and design preferences.
Elevate Your Outdoor Space with Outdoor Roller Blinds
Are you looking to transform your outdoor living space into a haven of comfort, style, and functionality? Look no further than Casa Creativa for the perfect solution – outdoor roller blinds. Find out why we are your go-to choice for enhancing your outdoor experience: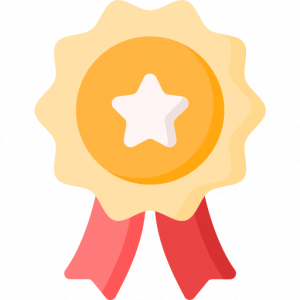 Unmatched Quality and Durability:
Casa Creativa takes pride in offering roller blinds Singapore crafted from the finest materials. Our blinds are designed to withstand the harshest weather conditions, including scorching sun, heavy rain, and gusty winds. With our products, you're investing in blinds that are built to last, ensuring long-term value for your outdoor space.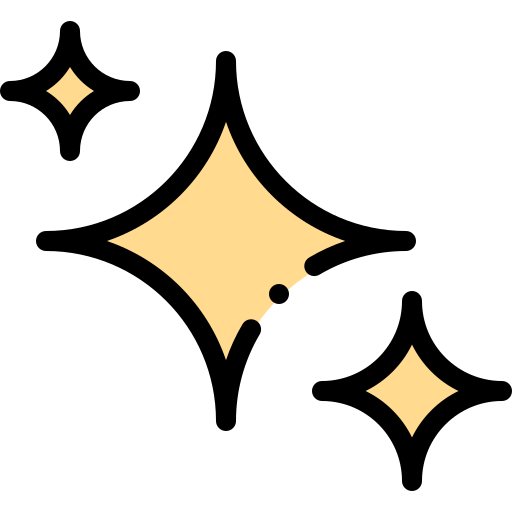 Aesthetic Excellence:
Your outdoor space deserves the best in design and aesthetics. Our outdoor roller blinds come in a stunning array of colors, patterns, and styles, allowing you to find the perfect match for your decor and personal taste. Elevate your outdoor ambiance with blinds that seamlessly blend form and function.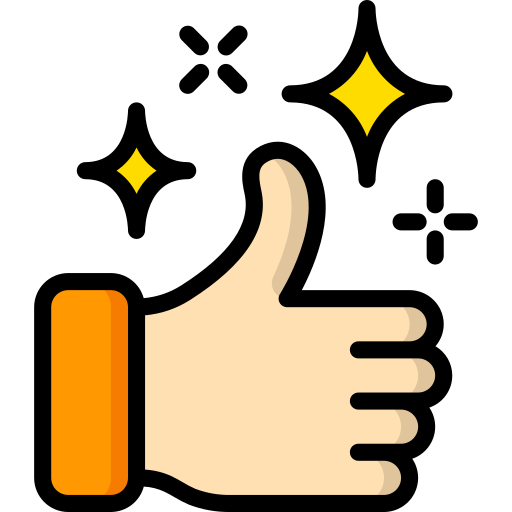 Customization for Your Unique Needs:
We understand that every outdoor space is different. We offer a varied range of customization options, allowing you to tailor your roller blinds to fit your specific requirements. Choose the dimensions, opacity, and operation method that suit your lifestyle, ensuring a perfect fit for your outdoor oasis.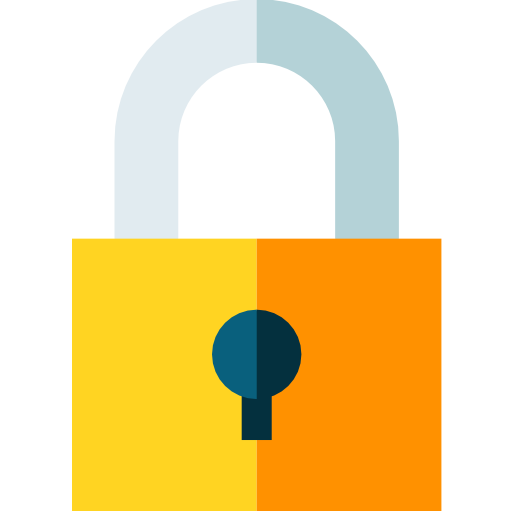 Enhanced Comfort and Privacy:
Our roller blinds Singapore provide the ideal balance of sun protection and privacy. Block out harsh sunlight, reduce glare, and create a more comfortable outdoor environment. Enjoy your outdoor space without compromising on privacy, whether you're entertaining guests or simply relaxing.
Effortless Operation:
Convenience is the key when it comes to outdoor roller blinds. We offer motorized options, allowing you to effortlessly raise or lower your blinds with the touch of a button or through remote control. Say goodbye to manual cranking and enjoy the ease of modern technology.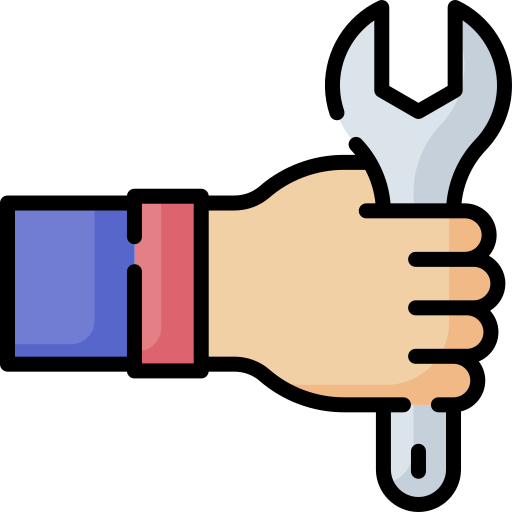 Expert Installation:
We are committed to ensuring a hassle-free experience from start to finish. Casa Creativa's expert installers will securely mount your roller blinds, guaranteeing they can withstand the elements and perform flawlessly.
Exceptional Customer Service:
We prioritize customer satisfaction. Our friendly and knowledgeable customer service team is here to assist you every step of the way. We're dedicated to making your outdoor improvement project a success.
Competitive Pricing:
Casa Creativa offers top-quality roller blinds Singapore at competitive prices. We believe that transforming your outdoor space should be affordable without compromising on quality.
Experience the difference with outdoor roller blinds and take your outdoor living to new heights. Discover the perfect blend of functionality, style, and durability that only Casa Creativa can provide. Transform your outdoor space into a true masterpiece with Casa Creativa's outdoor roller blinds.
Fee-Of-Charge & No Obligation